Window Tinting Benefits for San Jose
When it comes to getting the most benefit for your money invested in your home or commercial building, it is hard to ROI from the application of window film. What's more, the sheer number of solutions it provides is simply amazing. If you have an issue that starts at your windows, like the leaching of cold and hot air, an intense afternoon glare or the fading of your home or office interiors window film is likely the solution. But the benefits and applications don't stop there–read on to find out just how window film will dramatically change the quality of your life and increase your bottom line.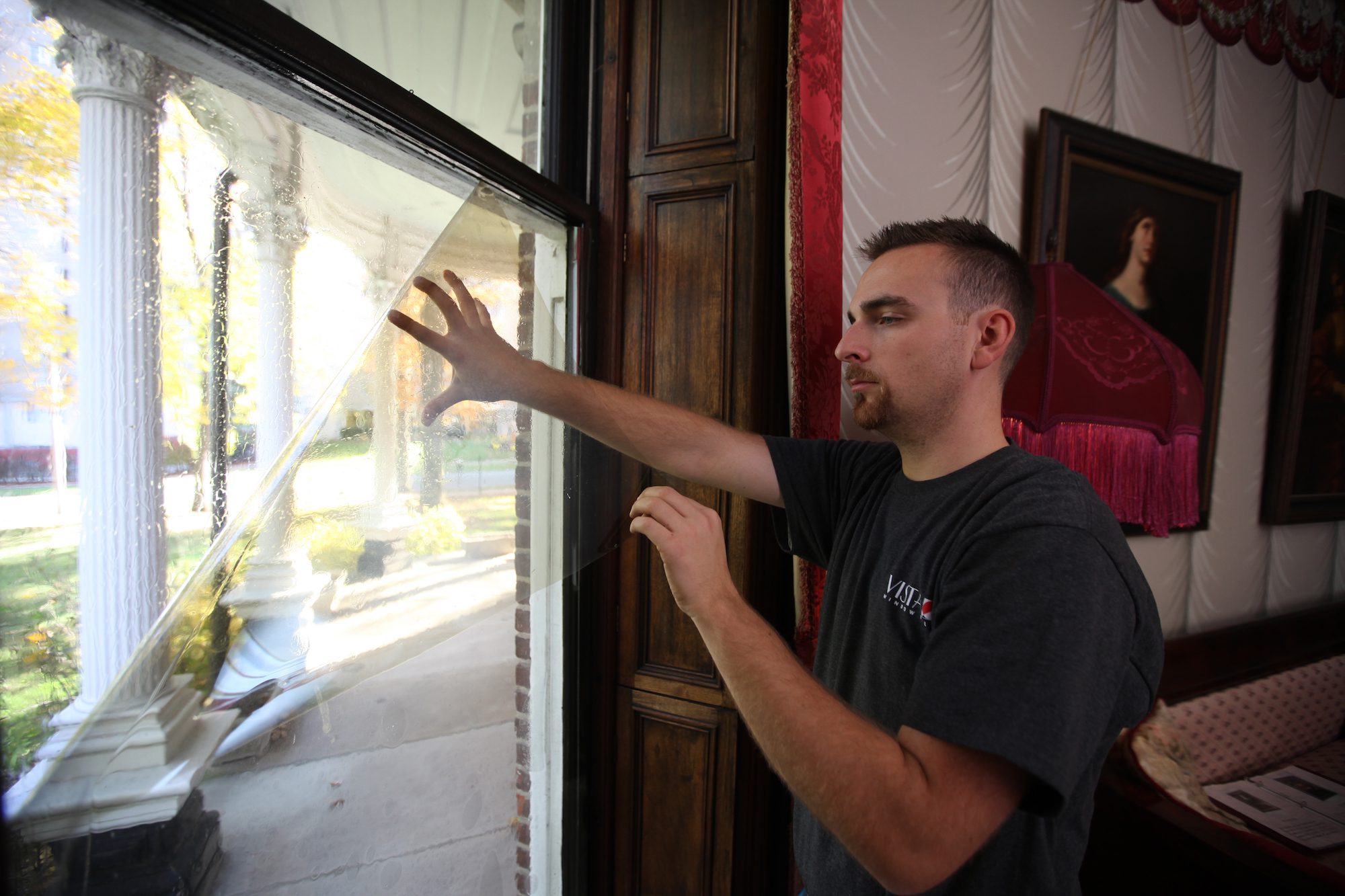 Window Tinting Benefits For Your San Jose Home
When it comes to your home, you want to feel comfortable and safe and that is what window films offer to homeowners here in the San Jose area. Whether you want to block the glare of the intense San Jose sun, cut down on energy expenses or possibly add an extra layer of security to your home's windows– window tints and films are the solutions.
Other Benefits Of Window Tinting For Your San Jose Home Include:
UV Blocking
RF Blocking
Glare Reduction
Increased Security
Lower Utility Bills
Increased Style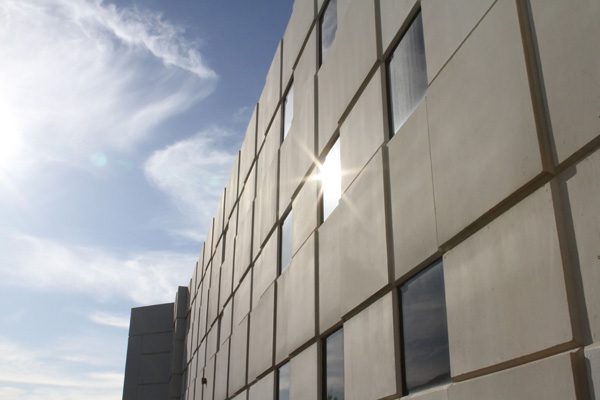 Window Tinting Benefits For Your San Jose Commercial Location

When talking profitability, window films and tints are some of the best products on the market today to magnify profits on your San Jose commercial investment. Not only highly versatile but extremely effective with a lower barrier to entry which makes it the perfect money saving application for commercial buildings big and small. From graffiti protection for elevators and other often vandalized areas to high-end security solutions, window film is one of the best and most affordable options for commercial property owners here in San Jose and offers a quick ROI.
Other Benefits Of Window Tinting For Your Commercial Location Include:
Graffiti Mitigation
UV Blocking
RF Blocking
Increased Privacy
Superior Branding Options
Glare Reduction
Increased Security
Lower Utility Bills
Exterior Window Refurbishing