Window Film And Tint Applications For The San Jose Area
At San Jose Window Film we take pride in the fact that we offer one of the widest selections of window tinting and surface applications films for common and even some obscure applications. Because of this, we do everything from large-scale corporate office building window refinishing to tint for a single home and from holiday decorative film for retail locations all the way to large-scale government contracts for bomb-resistant glass. In the last decade, we have experience with nearly any tint application, from big to small, and that is what makes us one of the most competitive window film companies in San Jose.
Window Tint Applications For San Jose Homes
When it comes to residential window tinting in the San Jose area, a large part of our business is window tinting for sun control. The sun in San Jose, while beautiful, can at times be very intense. This is why we carry a number of UV Protection, Glare Reduction, and Sunlight Redirection films.
However, security applications and privacy applications on homes are very common as well. For your San Jose home, there simply is no better or more experienced company to take care of tinting your windows and protecting the things that you love, than San Jose Window Film.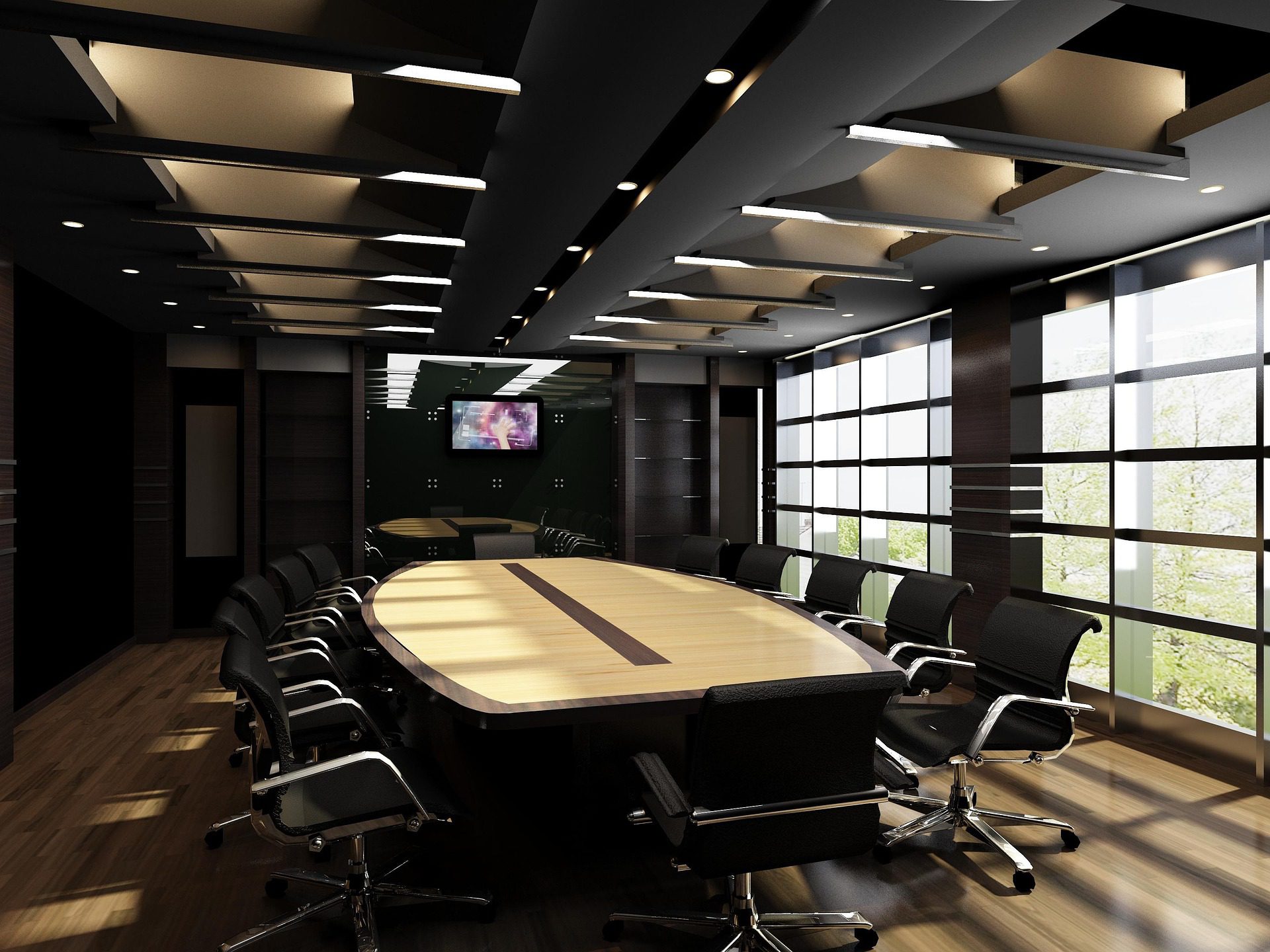 Window Film Applications For San Jose Businesses
Like homes in the San Jose area, sunlight mitigation films applications are a big part of the window film jobs we do here in the San Jose area. However, for business and commercial applications, our list of products services and applications is much more extensive. We specialize in everything from high-tech cloaking film to block your company's most sensitive areas to full rebrands of your locations window front and even high-end security films for government buildings
Our vast spectrum of specializations includes window film for:
Offices
Retail Spaces
Hotels
Restaurants
Schools & Universities
Arenas Venues & Stadiums
Secured Buildings
Mass Transit Hubs
Government Buildings
Museums & Libraries
Churches
When it comes down to it, the chances are if you have a location and need a film or tint for a flat surface, we can accommodate you and would love to be given a chance to earn your business.
For the best results and more information on the process, products and pricing, contact San Jose Window Film today for a free, on-site consultation!